Past Event Pages
2019
All Urban October events and documents
The theme of World Habitat Day 2019 was Frontier technologies as an innovative tool to transform waste to wealth with the Global Observance being held in Mexico City.
The theme of the 2019 World Cities Day theme was Changing the world: Innovations and a better life for future generations with the Global Observance being held for the first time in Russia and…
2018
During Urban October some 60 events took place both in Brazil and the USA (over 30 in New York), China hosted 40, India over 20 and 10 in Kenya. UN-Habitat appeared in 48.8 million article views with…
World Habitat Day is celebrated on the first Monday of October.
World Cities Day aims to promote the international community's interest in global urbanization, enhance cooperation among countries and cities and contribute to sustainable urban development.
Messages from the UN Secretary General and the Excecutive Director
Message from the Secretary General, António Guterres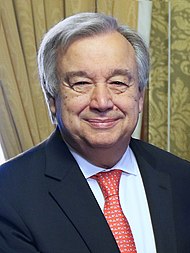 2019
World Habitat Day highlights the central role our cities and communities play in achieving the Sustainable Development Goals.
More than half the world's population now lives in urban areas. By 2050, two thirds will do so.
2018
The 2030 Agenda for Sustainable Development, the Paris Agreement on climate change, the Sendai Framework for Disaster Risk Reduction and the New…
Message from the Excecutive Director, Maimunah Mohd Sharif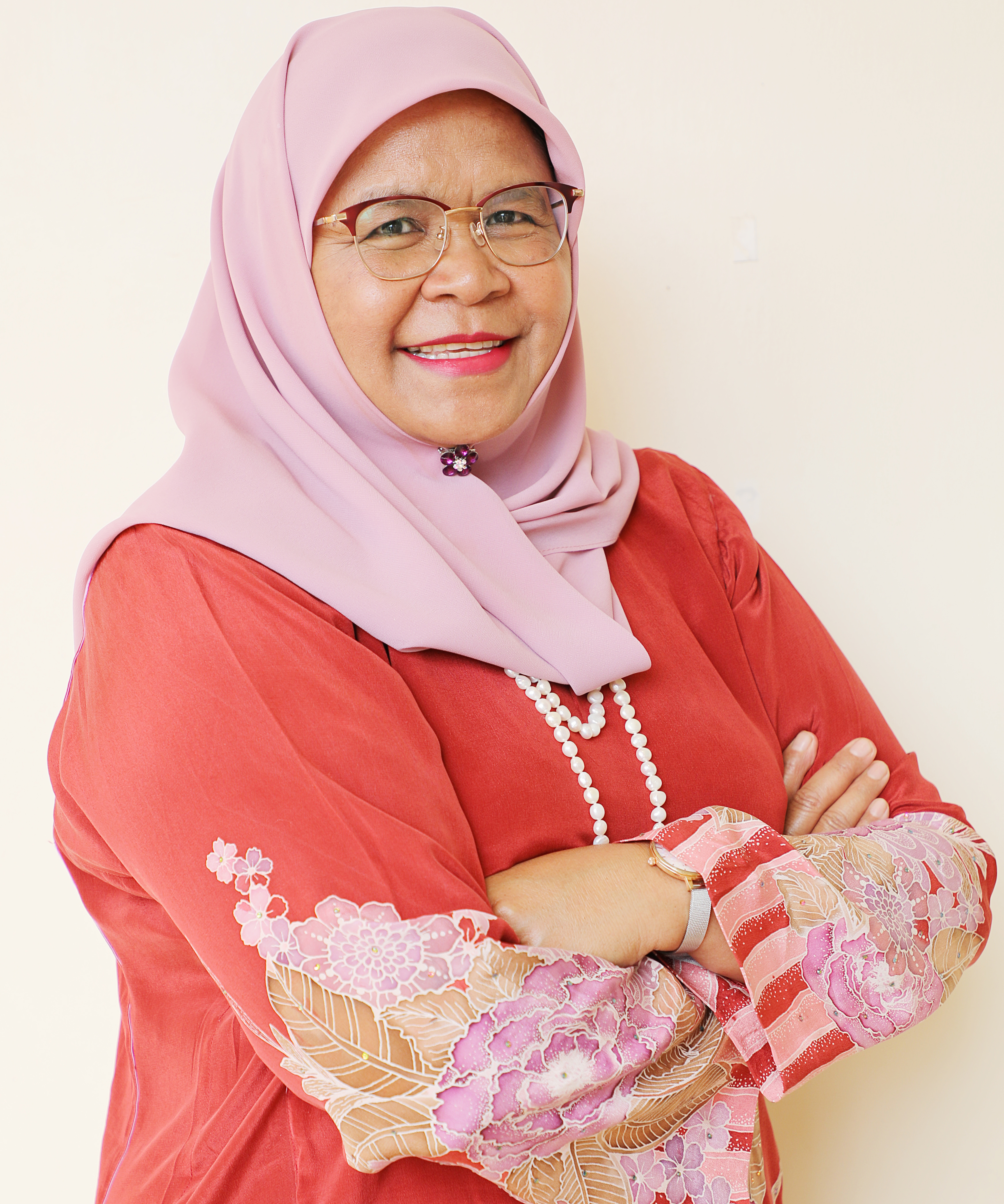 2019
Every year World Habitat Day, celebrated on the first Monday of October, gives us an opportunity to think about how we can all make a real change in…
World Cities Day is a time to remember that while cities are where we face our greatest challenges –they will also be the places where we find the…
2018
As Urban October comes to an end, a month dedicated to raising awareness on urban challenges, successes and sustainability, faced by cities and human…