World Cities Day 2020 was successfully celebrated across the globe on Saturday 31 October. There were  over 60 events including in Nakuru, Nairobi, Cairo, New York, Penang, Shanghai, Fuzhou, Bangkok, Nepal, Fiji, Myanmar and many other locations.
The Global Observance of World Cities Day was a hybrid event with live links to events in the host country Kenya as well as China and Malaysia. This was the first Global Observance from Africa and with Kenya's Nakuru County as the city host  with the support of the County Governments of Kisumu and Uasin Gishu.
The Global Observance featured a keynote address by Kenya's President Uhuru Kenyatta by video and other video speeches by UN Secretary General, Antonio Guterres; the African Union's Commissioner for Political Affairs, Minata Samate Cessouma and the Minister for National Development of Singapore, Desmond Lee. There were live online speeches from the Governor of Nakuru, Lee Kinyanjui; the Mayor of the host of last year's World Cities Day Global Observance in Ekaterinburg, Russia, Alexander Vysokinsky and Lyazzat Kaltayeva, Chair, Association of Women with Disabilities "Shyrak", Kazakhstan.
In addition there was a live link to celebrations in Shanghai, which hosted the first Global Observance in 2014, with a statement by the Mayor, Hon. Gong Zheng, moderated by the Vice Mayor, Tang Zhiping. The event featured the launch of the Shanghai Manual 2020 by the Shanghai  Party Secretary Li Qiang and virtually by the UN-Habitat Executive Director Maimunah Mohd Sharif.
There was also a live link to the United Nations Office at Nairobi (UNON) with speeches from UN-Habitat's Deputy Executive Director, Victor Kisob and Kenya's Cabinet Secretary for Transport, Infrastructure, Housing, Urban Development and Public Works, James Macharia who also launched the World Cities Report 2020 on the Value of Sustainable Urbanization on behalf of President Kenyatta. The UN-Habitat Executive Director spoke live from an event in Penang, Malaysia.
The Opening Ceremony, attended by around 600 participants online with more watching on a live link, was followed by four Roundtables on the theme of Valuing our Cities an Communities and on the World Cities Report.
PROGRAMME OF THE GLOBAL OBSERVANCE HOSTED BY NAKURU, KENYA
The High Level Opening Ceremony took place in the the morning of 31 October from 10 am East Africa Time and in the afternoon, starting from 12:45 pm there were four Roundtables with influential global speakers.
The details of the Roundtables are below.
Global Observance Speeches and Presentations
Messages from the UN Secretary General and UN-Habitat Executive Director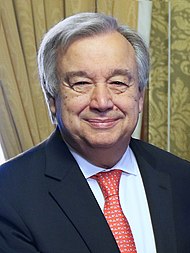 The Secretary-General, António Guterres
On this World Cities Day, we recognize the extraordinary contribution made by grassroots communities in our cities and towns.The value of communities has been brought into sharp focus during the response to COVID-19.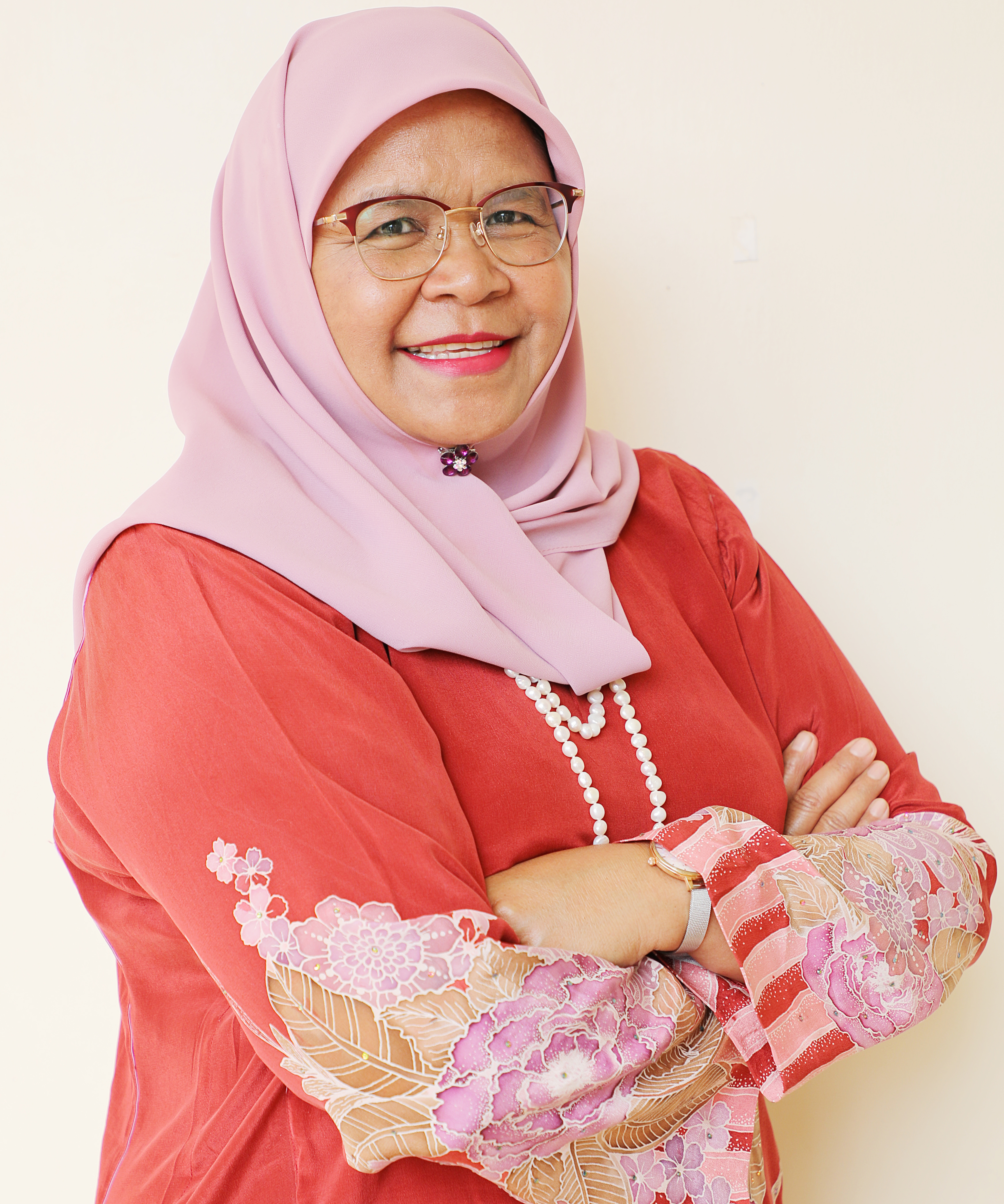 The Executive Director, Maimunah Mohd Sharif
The Executive Director of UN-Habitat Maimunah Mohd Sharif's message on the theme of Valuing our Communities and Cities on World Cities Day 31 October 2020.
Media Resources
WCD Expression of Interest 2021-2022 (closed)
Press Release on World Cities Report