World Cities Day 2020 is the seventh global celebration since the day was launched on 31 October 2014 in Shanghai, China. Under overarching theme of Better City, Better Life, the aim of the day is to focus the international community's attention on urbanisation as a central issue for development and to encourage cooperation among countries in meeting opportunities and addressing urban challenges towards sustainable development.
Each year a different sub-theme is selected, to either promote successes of urbanization, or address specific challenges resulting from urbanization. The sub-theme for this year is Valuing our communities and cities, and the Global Observance will be hosted in Nakuru, Kenya.
World Cities Day seeks to promote global interest in urbanization and engender international cooperation to address the challenges of urbanization, thereby contributing to sustainable urban development.
PROGRAMME OF THE GLOBAL OBSERVANCE HOSTED BY NAKURU, KENYA
During the morning of 31 October the virtual high-level opening ceremony will take place and in the afternoon, starting from 12:45 pm (East Africa Time, GMT+3) the four Roundtables with influential global speakers will take place.
The details of the Roundtables are below.
Messages from the UN Secretary General and UN-Habitat Executive Director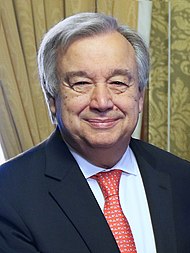 The Secretary-General, António Guterres
On this World Cities Day, we recognize the extraordinary contribution made by grassroots communities in our cities and towns.The value of communities has been brought into sharp focus during the response to COVID-19.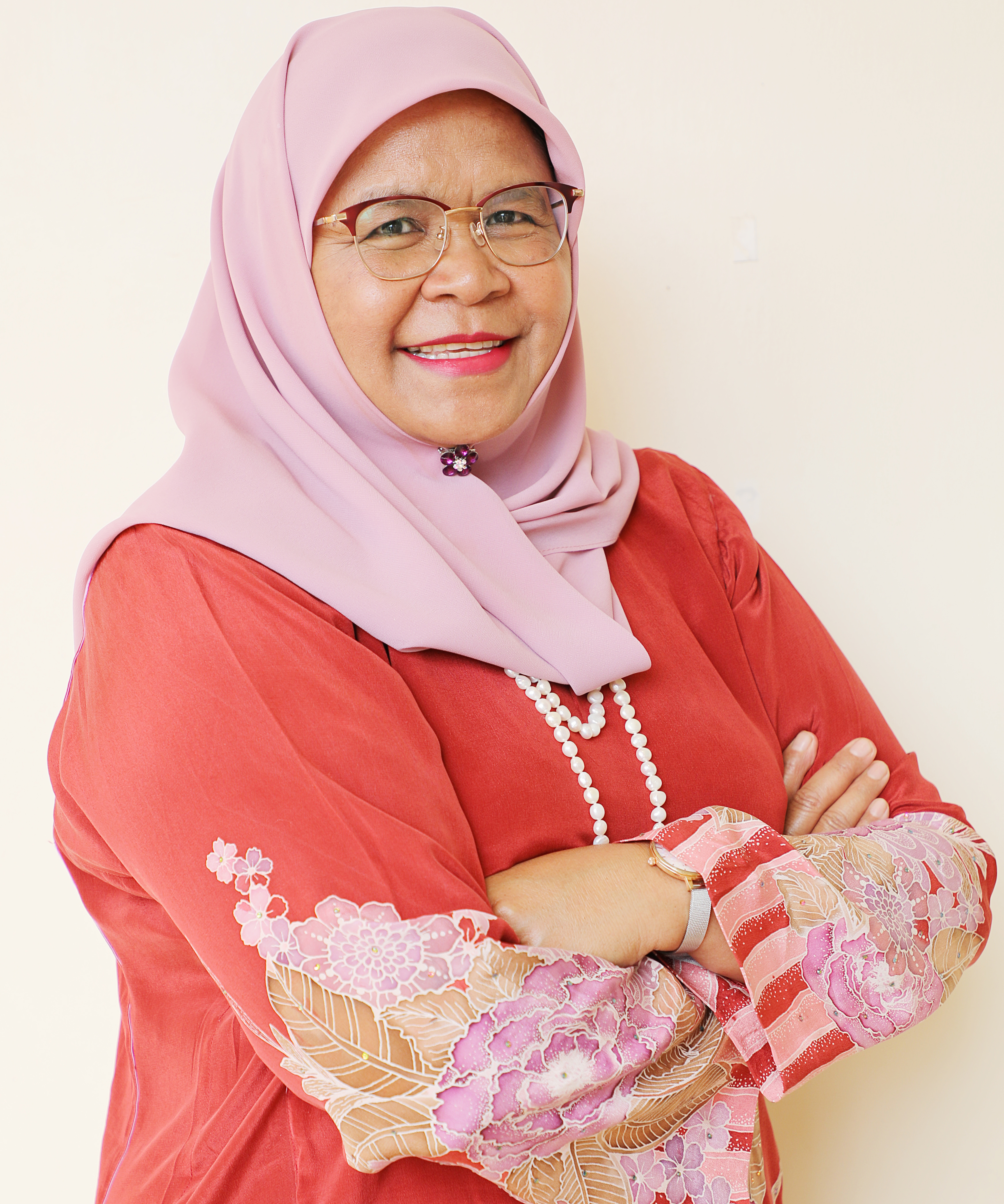 The Executive Director, Maimunah Mohd Sharif
The Executive Director of UN-Habitat Maimunah Mohd Sharif's message on the theme of Valuing our Communities and Cities on World Cities Day 31 October 2020.
Media Resources
Social Media on World Cities Day