Registration Form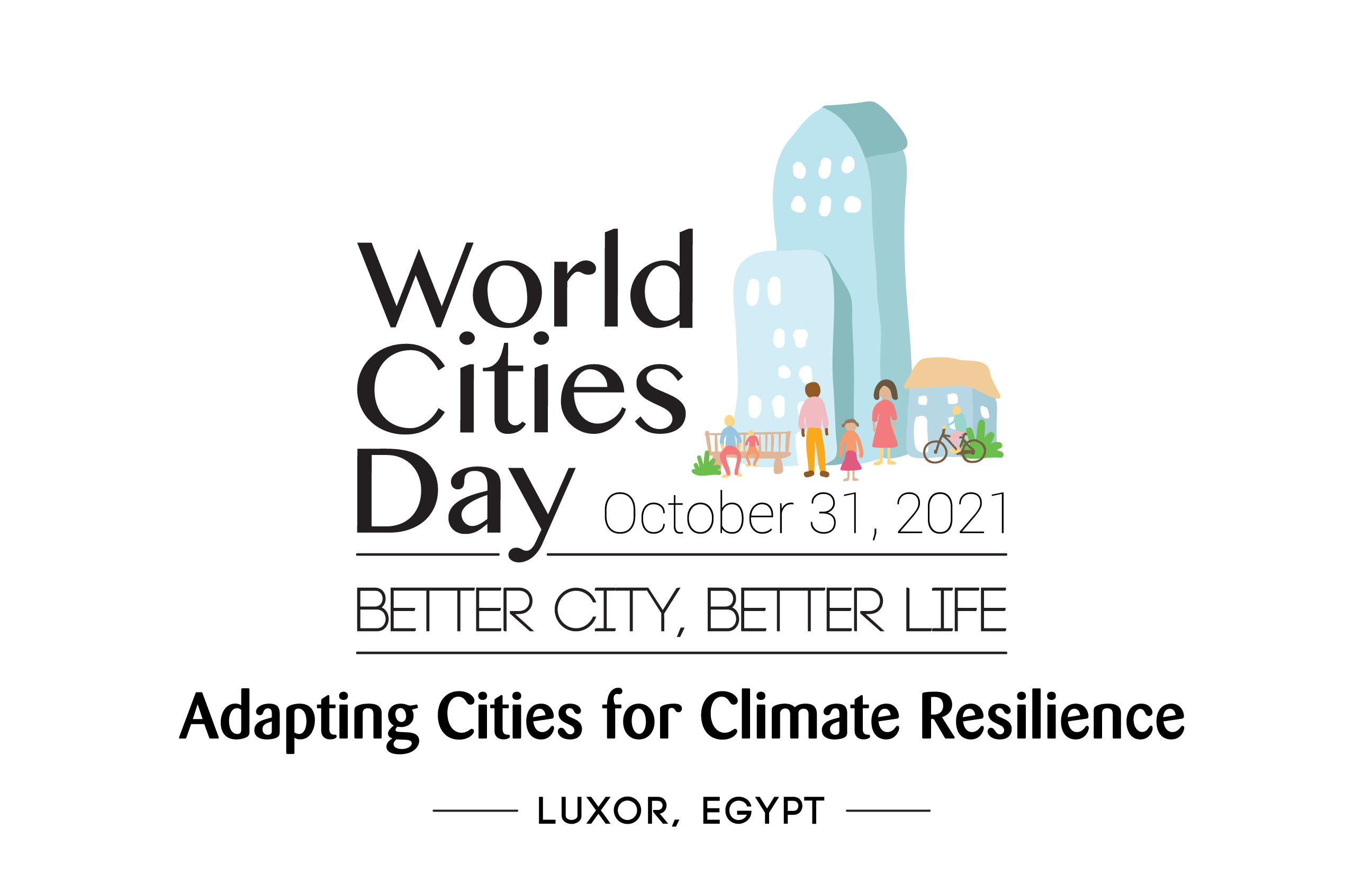 Welcome!
We have the pleasure to invite you to register to attend the World Cities Day 2021 Global Observance to be held on 31 October 2021 in Luxor, Egypt with a World Cities Day Pre-Event held on 30 October. The global observance will take place at Jolie Ville Resort and Spa Kings Island Luxor.  The event is co-hosted by UN-Habitat and the Government of the Arab Republic of Egypt.
Under the general theme of World Cities Day: Better City, Better life, this year's sub-theme will be Adapting Cities for Climate Resilience.Speakers will include high level dignitaries, international experts, community leaders and innovators.
The World Cities Day Pre-Event on 30 October 2021 will start from 09:30 (GMT+2) and the Global Observance of the World Cities Day celebration on 31 October 2021 from 09:45 (GMT+2) with the official high-level opening ceremony, followed by 4 high level roundtables and the closing ceremony.  Details for joining the virtual celebrations and the official programme of the 2 days will be shared soon after successful registration.